branding & marketing
brand + marketing strategy, identity  development, messaging, promotions, print + interactive + package design
Must Be Clever
Great creative is not a happy accident. It catches your attention.
It tells you a story you'll want to remember. It's relevant. It's moving.
And most importantly, it must be clever.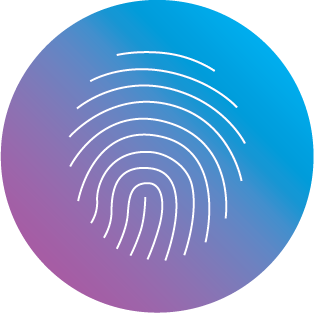 Brand Identity
Logo development is more than icons and typefaces. Your identity starts with an analysis of what makes you unique, who your customers are and how you can stand apart from your competition. Start with a plan and end with a unique and memorable identity that speaks to who you really are.
Strategic Positioning
Naming
Logo Design
Package Design
Letterhead & Business Cards
Brand Messaging
Make the right first impression. A strikign and current website, presentation, catalog or brochure will inspire your customers and make them confident that your product or service is the best choice. You work hard on your services and products, make sure your customer sees their true value.
Website Creation
Brochure Development
Professional Presentations
Video Content
App Design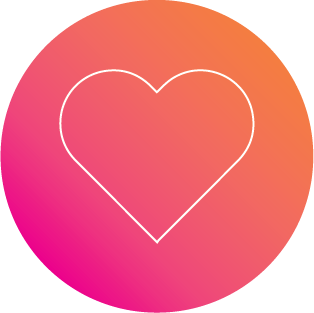 Brand Promotion
Pique their interest. Give them a reason to try something new. All you need is a chance to deliver your outstanding product or service, but you won't get that without your customer's attention. Let Clever help you create a custom plan to find and excite your audience. Your fans await.
Direct Email & Mail
Digital & Print Advertising
Social Media Outreach
Event Planning
Signage 
Your brand's image and message are an undeniable part of your customer's experience.
WHO IS CLEVER
A company of one or many. Founded and lead by Michelle Lee, Must Be Clever is a hands-on, full-service identity and marketing firm. Our services are scaled up and down, through strategic partnerships to align with each client's specific needs. Giving you direct access to the best people for what you need at the right price. 
Michelle has developed, lead and produced creative marketing and communications plans for over 15 years. Accomplished in both digital and traditional mediums, her experience spans industries as varied as education, tourism, hotels & resorts, consumer goods, restaurant, food & beverage, electronics & technology, real estate development and beauty. 
Whether you are a a small start-up or a well-established brand looking for something fresh, Clever can work with you to deliver effective solutions for all of your branding and marketing needs. 
Your brand's image and message are an undeniable part of your customer's experience.
Focused
Work with a creative professional who genuinely cares about getting to the right solution for you. No matter what the task is, you can count on 100% commitment, care and attention. When you believe that your work is your reputation, nothing less than the best will do.
Collaborative
Building a true partnership is the best way to create an identity and message that will resonate with you and your audience. Working closely with the creative who will be fulfilling your needs ensures that the end result is connected to the heart of your product or service.
Lean
Working directly with a creative professional creates the right environment for solutions that align with your brand's personality and voice. An agile and collaborative workflow allows for more work to be produced faster on a smaller budget. Why not see what your dollar can get you?
Learn
Every project starts with learning about you and your services or products. Getting to know who you are, what you deliver, and what you stand for helps to define your brand's personality and what your marketing and promotion needs are based on your specific offering and goals. 
Develop
This stage is where creative experience and excellence count. I work directly with you to bring your brand character to life as we create the vision for your brand identity and/or marketing tactics that will resonate with your audience and deliver results. 
Produce
After we have developed your project's plan and established its creative vision, I assemble an accomplished and capable team of partners and vendors to complete your project's deliverables on time and on budget. 
Grow
Commitment doesn't stop when creative is delivered. Let's continue to work together to establish future goals, measure the success of marketing tactics, and continually improve and grow your brand and promotions as your products and services evolve over time.