Revanesse Versa
Brand Positioning / Identity + Package Design / Naming / Visual Design / Photo + Video Content
Prollenium, a global manufacturer of medical aesthetic products was looking to introduce their flagship product, Revanesse, to the US market. Revanesse is a dermal filler that can be used to control the signs of aging and augment and enhance your look.
goals
Define target audience and uncover insight into motivators and behavior.
Research competitive landscape to define points of difference.
Develop creative including naming, branding and packaging targeted for results.
Craft brand narrative and visual design elements to convey and illustrate product differentiators.
Conceptualize, art direct and produce 3-day, multi-location video and photoshoot to create aspirational, relatable and motivating brand imagery.
insight + positioning
This project began with extensive research that included market analysis, target audience investigation, and competitive insight.
A visual and messaging direction was established to not only introduce the brand and highlight its unique qualities, but also to extend its relevancy to a wider market.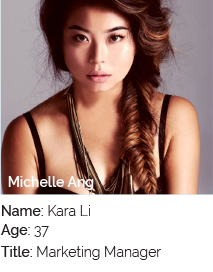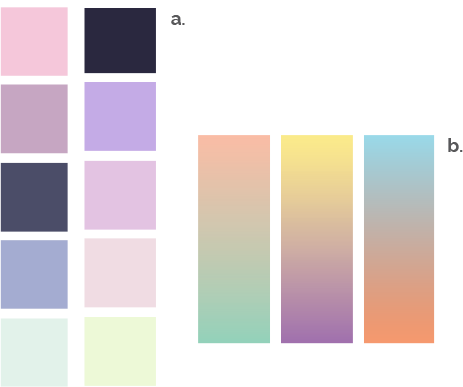 Brand Development
 The product name is short, memorable and expresses the versatility of the formula to support a range of aesthetic goals.
The logo type is timeless, classic and elegant with a modern twist.
The new packaging reflects a high-end beauty product in sophisticated and exclusive black on black with soft touch and gloss UV finishes that convey luxury and premium quality.
visual design + messaging
Concept development and copywriting, photo/video shoot production and art direction, retouching and video editing all came together to produce memorable and ownable content that garnered industry-wide attention and accolades.
Lifestyle visuals were leveraged to build relevancy and connection with a range of target audience segments. Showing aspirational, trend-setting people in a relatable setting encouraged a wider audience to consider the product.
Key messaging had an exclusive tone, communicating the premium, boutique qualities of the product. Strong action words add assurance that the product and results are "worth it" and encourage consumers to take the next step.
activation
A carefully constructed social feed blended technical and promotional product messaging with beauty trends and tips to build on the brand's character and capture and engage its audience.